Apple has introduced a new camera feature Time-Lapse, the new feature is a part of iOS 8 which was released yesterday at WWDC. This was one of the many features that Apple didn't announce yesterday.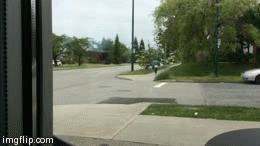 This might be a small feature but i'm sure there will be a large adoption by wanna be movie makers. Apple is releasing iOS 8 in the fall and working out the bugs in the beta currently.
This is another example of Apple making small moves which turn in to a bigger chunk of the market with creative people that want Apps and Features that just work.
We will see what Apple has in-store for hardware this fall with an iPhone 6 that will be able to record even better Time-Lapse videos.